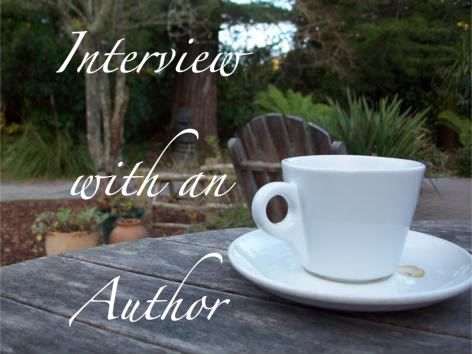 Desiree Holt's Links

Jonah Grey, driven by a lust for the blood of the legendary Chupacabra who murdered the woman he was to mate with, jumps at the offer to leave the FBI and join Night Seekers, who are dedicated to hunting and killing the devil beast. Jonah encounters a woman and there is such explosive chemistry between them that neither can turn away from it, and the sex that follows brings them to a level of pleasure neither has ever known before. He divides his time between tracking the Chupacabra and erotic bouts of orgasmic sex with Dakota. But he's a wolf and the devil beast must still be dealt with.
How did you end up becoming a writer?
This was something I always wanted to do. I have a wild imagination and was always looking for creative ways to put it to sue. As time went by I made notes on ideas and kept notebook after notebook with them all jotted down. Finally I had the time to sit down and write, and it seems as if it just keeps spilling from my brain.
With so many published works, does it become hard to come up with original stories?
Not really, as I said, I've been collecting ideas for a long time. Plus, almost anything can trigger a new idea in my mind. I have a book I just finished that was triggered by a Letter to the Editor in the local paper.
Is there any type of character you haven't tried, but would like to?
I might like to try a political figure, or something to do with a person from another country. Otherwise, I'm pretty happy with my characters.
What do you do to celebrate a new book contract?
Pour myself a glass of wine and then splurge on one of my favorite desserts. But the wine especially.
Do you like to read? If so, what are your favorite genres and authors?
I absolutely love to read. Always have. I love erotic romances, romantic suspense and political thrillers. Those are at the top of my list, but pretty much I read anything that interests me.
Are there any projects that you are currently working on?
Oh, yes. The first book of an eight-book paranormal series was just released and now I'm halfway through the second one. I also have an erotic novella on the board, the second book in a series of erotic political thrillers I'm doing with Cerise Deland, a stand-alone thriller also with Cerise, and two other novellas. I never get bored!
Do you have any new releases coming out soon?
I have two new short novellas coming up in my series, Turn Up the Heat, with Allie Standifer, plus Until the Dawn, the first book in my Nemesis series with Cerise Deland, a cat shifter Novellas, Black Cat Fever, and Book Five in my Sentinels Series, titled, Mated.That will take me through to 2011.
Thank you for the interview, Desiree.
If you have any questions for Desiree, you can either leave a comment here, or you can visit the Happily Ever After Reviews
Yahoo Group
and post a question or comment.
If you'd like your own Author Interview, please view our
Services Page
.