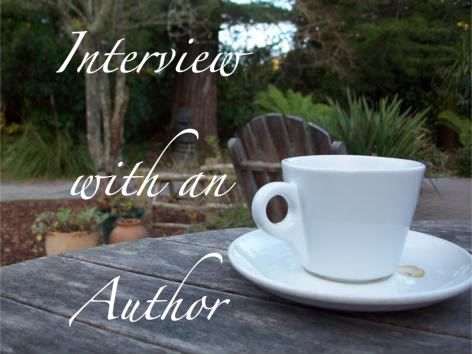 Jenika Snow's Link
REVIEW COMING SOON
When Kasia is taken to the BDSM club, Cimmerian, by her friend, she doesn't realize that she isn't the only one with dark fantasies. When she is approached by a Dom only known as Master, she doesn't know if she is really ready to experience what she has always fantasized about.
Through him she is tempted with erotic pleasures, and tantalized with experiences that she has only dreamed about. Tonight is when she will finally know what it means be fully dominated, while she lets her mind and body submit.
How did you end up becoming a writer?
To be honest it was my husband that gave me that extra little umpf. I was reading a lot and he suggested that I try my hand at it. I scoffed at first, but he was persistent and so here I am now.
Where do you get the ideas for your stories?
They can be from anything! I can smell or see something, even hear something and a story pops into my head. For instance, I took a trip with my husband to a state park where we stayed in a cabin. It was that experience coupled with the caves and waterfalls that inspired one of my latest books I'm writing. Also, if you notice, I write a lot of my stories in Colorado. I am originally from the rocky mountain state and loved it so much I tend to base my stories around it. It works for me,though.
Who (or what) do you feel inspired your writing style the most?
To be honest I started reading Christine Feehan books and loved them! I also started reading Jaid Black. I like to think of my writing style as original, but those two authors definitely nudged me in the right direction.
What do you feel makes your stories stand apart from others in your genre(s)?
This is a great question! I think my stories stand apart because I love going into great detail. I want the readers to be able to experience what is fully happening to the characters as if they were right there.
Do you like to read? If so, what are your favorite genres and authors?
I love to read! My favorite genres are paranormal romance and sci-fi romance and erotica.
Are there any projects that you are currently working on?
I am currently working on third book for my Luecross Wolf series tentatively called Carnal, and an erotic paranormal romance.
Do you have any new releases coming out soon?
I have one coming out in the next couple months with Siren-Bookstrand. It is called Lilly's Surrender and is a ménage a trios.
Thank you for the interview, Jenika!
If you have any questions for Jenika, you can either leave a comment here, or you can visit the Happily Ever After Reviews
Yahoo Group
and post a question or comment.