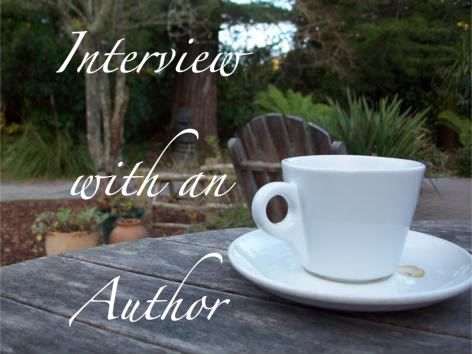 Sandra Sookoo's Links
COMING SOON
Which man is her destiny? Charlotte Jackson knows everything about her small portion of the galaxy but nothing about the secrets of her heart.
Her life is as unstable as a supernova when her ship--the Copernicus--is visited by a blue-haired alien who calls himself Garreth. He tells her he'd like to build an alliance with Earth to improve the dire problems of both their planets. As if intergalactic space negotiations weren't complicated enough, Charlotte finds herself more than a little attracted to the man who she should be thinking about in only the most professional terms. This does nothing to make her second-in-command--and would-be lover Jax--any more relaxed about the whole cooperation.
When her ship is attacked by the very beings Garreth wants to save them from, Charlotte and Jax will have to put their feelings for the blue-haired alien aside and focus on saving not only themselves but the entire galaxy. What the three find at the end could be the most valuable commodity of all.
How did you end up becoming a writer?
LOL I think it's a bit of destiny colliding with necessity. I have always written, fiddled with words since a child. But when real life intruded, I kinda set that dream aside in order to work and survive. Then, about three years or so ago, I was laid off from the real estate industry and unable to find another job in that line of work. So, I decided to give "being serious" about the writing a go. Was it hard work and a climb to get a foothold? You bet. Still is, but it's also a job and doing the job means digging into hard work and having the will to succeed. Know what? I wouldn't have it any other way.
Where do you get the ideas for your stories?
From the world around me. From my own life. If it's the humorous ones we're talking about, a lot of those books are based loosely on experiences from my life LOL Other stories are inspired by people I know or situations I've witnessed. Every moment has a tale to tell if we're quick enough to capture it.
What do you feel makes your stories stand apart from others in your genre(s)?
My books always have a high level of emotion attached to them. I love it when readers write in and say my stories made them laugh, cry, root for the underdog, etc. That's when I know I did my job.
What do you do to celebrate a new book contract?
LOL by working on the next book of course! Seriously, it's a rare thing that I actually do a specific something to celebrate a contract. I'll tell my hubby I sold a book and he'll say "oh, another one?" LOL Every once in awhile we'll go out to dinner. Mostly, it's just another day.
Do you like to read? If so, what are your favorite genres and authors?
I read like I write, in all different genres and heat levels. There are too many favorite authors for me to list here LOL
Are there any projects that you are currently working on?
LOL I'm always working on new projects! I'm finishing up a romantic historical short novel. I'm also halfway through a full-length historical romance. Sometime in the next 2 month I need to write 2 short stories LOL So yes, it's always busy busy! And I love it.
Do you have any new releases coming out soon?
Yes indeed! The rest of this year will be quite exciting.
And on November 5th, another sci-fi romance, this one a novella, releases from Eirelander Publishing and trust me when I say, you don't want to miss this!
To keep current on all of my books and coming releases, drop by my website!
Thank you for the interview, Sandra!
If you have any questions for Sandra, you can either leave a comment here, or you can visit the Happily Ever After Reviews
Yahoo Group
and post a question or comment.